Scribing is an act of empathy.
When I am scribing, I am listening to the spoken word with my whole self. 
I am listening to the content on as many levels as possible; from the raw information through to the meaning communicated through emotion and body language.
I enjoy scribing long-form conversations, which can last hours. I also enjoy full-speed scribing TED and TEDx Talks, which can be only six to 18 minutes in length. Both forms of scribing have their unique value.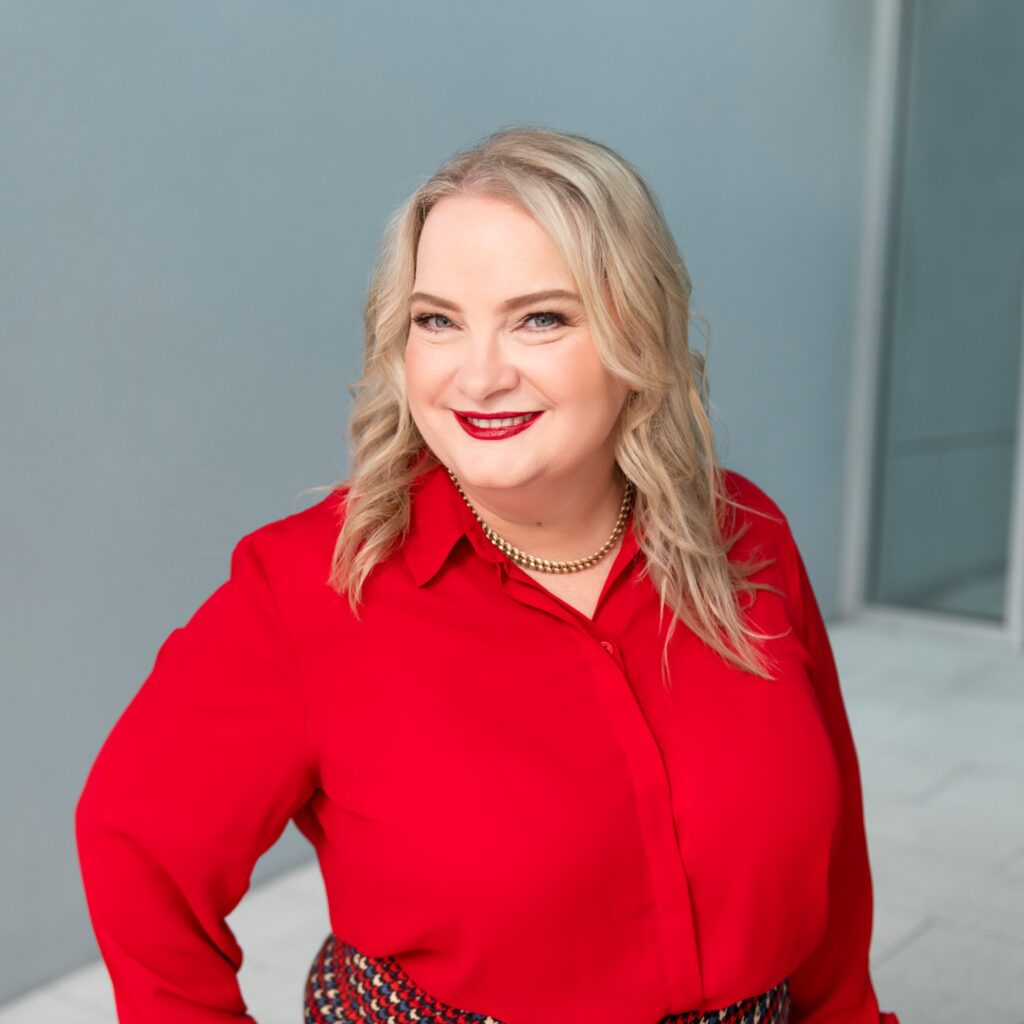 "Let me save you some time. If you are running an event, hosting presentations or using storytelling to convey important information to an audience – you want to hire Gavin.
His scribing is a high impact tool that delivers a complementary representation of the ideas you want to convey. It engages people on your social media and website and acts as a highly effective memory prompt for information retention and recall. And the audience loves it. Gavin is a consummate professional, an extremely talented artist, and someone whose personality, communication and event skills allow him to seamlessly become a part of my event teams a few days every year.
Do yourself and your audience a favour, hire him."
Juanita Wheeler
Licensee, TEDxBrisbane
Prototype Sketching is somewhat related to Scribing in that it involves intense listening however, Prototype Sketching involves direct communication between me and the subject matter expert or content owner. We work together and I draw their thoughts and ideas and we design something together.
Specific situations where Prototype sketching has been used:
Drawing of meal products and bundles

for global food and beverage brands. These drawings are often given to focus groups who use the visuals to understand the client's written content in relation to the prototype.

Visualising of team output during Design Thinking facilitated events

with top Australian brands. In order for teams to communicate their ideas to each other, I draw their concepts thus enabling as many people as possible to focus on the work of generating and articulating ideas for the group
The applications of Prototype Sketching are virtually limitless. Do you have an idea that I could help you articulate visually? 
In-Person
I can either be in the theatre where the conversations and presentations are taking place or I can be situated in the exhibition or break space outside of the main theatre, working from a live video feed. Both options are great, but a choice is usually made based on the type of event, format, and number of participants, and availability of space.

Here is a video of me and the wonderful people at TEDxSydney 2019, the most recent in-person TEDxSydney event.
Virtual
The experience is different but better in some ways. Whereas in the on-site option above, some people may see my work, when it is offsite, EVERYONE now sees my work up close, on their own devices. You could almost argue that the benefit of having a scribe work at your virtual event is now even greater, given the ability of everyone to see the scribing up close.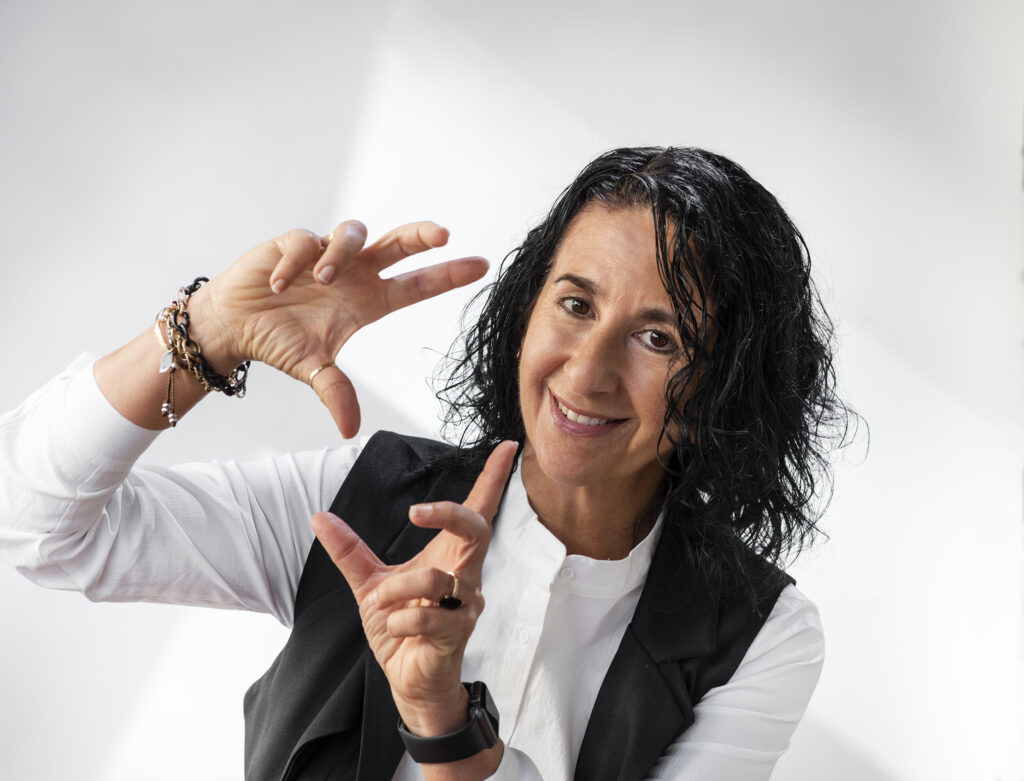 "Gavin has brilliantly scribed our SingularityU Australia Summit since 2017. We are all about lasting impact, creating ripple effects beyond the events we choreograph. Our clients have reached out to us to let us know that Gavin's work is an effective prop that they could use to retell the stories of our keynote speakers when they returned to their organisations the following week. This effectively multiplied the number of people we were able to reach."
Christina Gerakiteys
Co-CEO, SingularityU Summit, Australia