When I am scribing, I am listening to the spoken word with my whole self. 
I am listening to the content on as many levels as possible; from the raw information through to the meaning communicated through emotion and body language.
I enjoy scribing long-form conversations, which can last hours. I also enjoy full-speed scribing TED and TEDx Talks, which can be only six to 18 minutes in length. Both forms of scribing have their unique value.
Testimonials
See what people are saying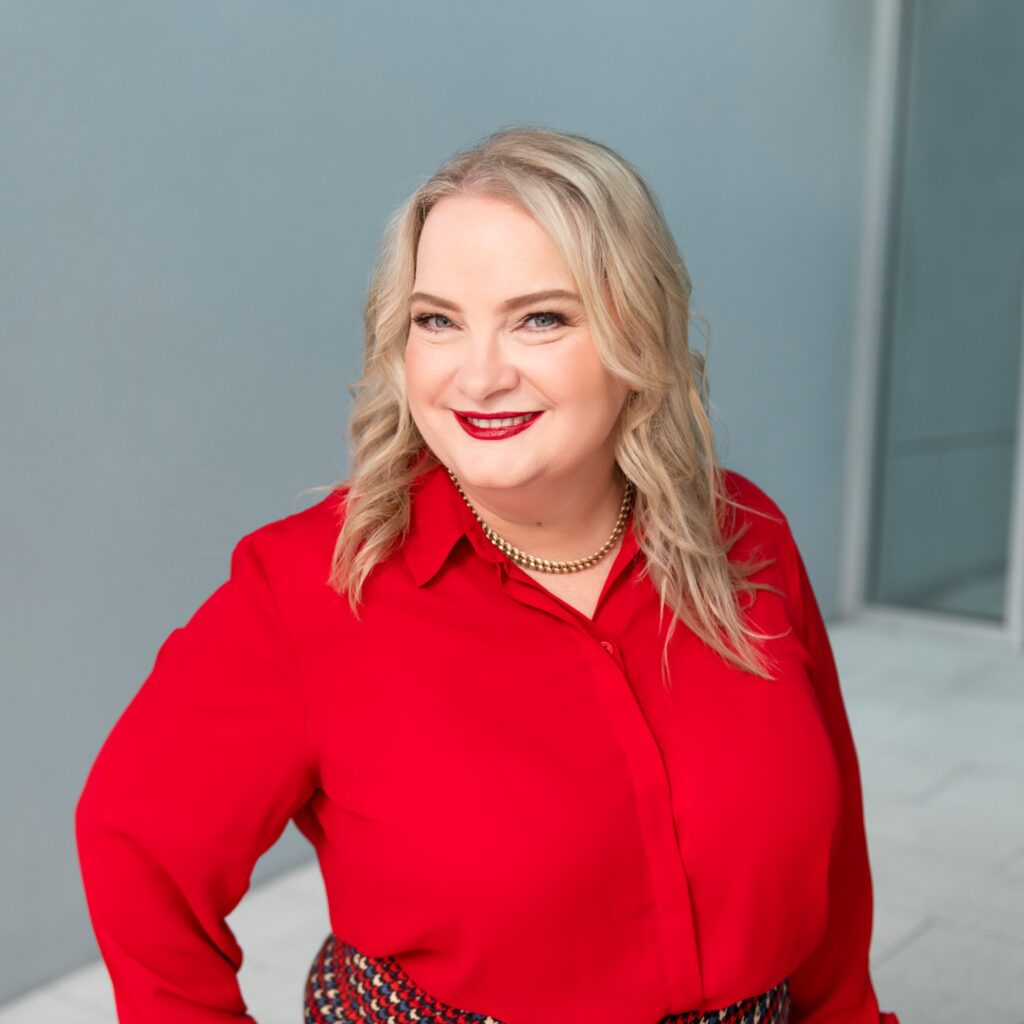 "Let me save you some time. If you are running an event, hosting presentations or using storytelling to convey important information to an audience – you want to hire Gavin.
His scribing is a high impact tool that delivers a complementary representation of the ideas you want to convey. It engages people on your social media and website and acts as a highly effective memory prompt for information retention and recall. And the audience loves it. Gavin is a consummate professional, an extremely talented artist, and someone whose personality, communication and event skills allow him to seamlessly become a part of my event teams a few days every year.
Do yourself and your audience a favour, hire him."
Juanita Wheeler
Licensee, TEDxBrisbane